Bergen County Animal Shelter in Teterboro, NJ.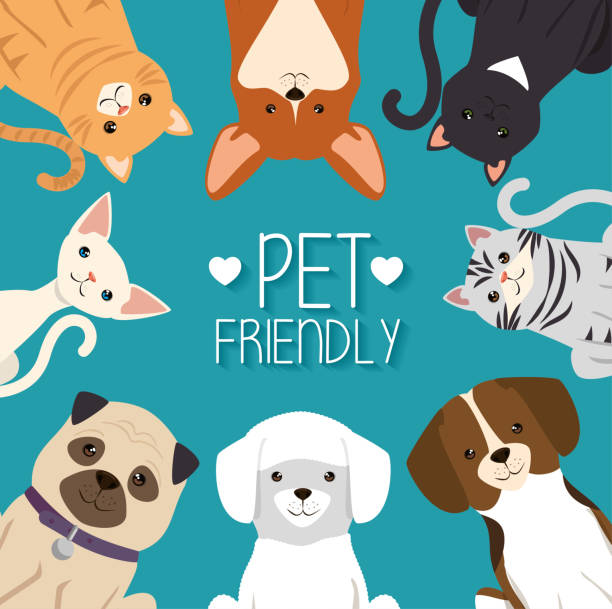 Deborah Yankow, Director at Bergen County Animal Shelter in Teterboro, NJ joined Humble Crew on Zoom for our April Social Event.  Since most of us at Humble Crew are dog lovers and owners, this was an especially interesting visitor to host!  Our crew got to learn about changes in the way the shelter is run due to COVID-19 to keep volunteers and staff safe, while still upholding their mission to protect animals in need.
The shelter's mission has a few parts.  First and foremost, they work to promote the humane treatment of all animals.  They do this by reuniting lost pets with owners, encouraging adoption, foster care, and wildlife rehabilitation, and educating the public in animal welfare and responsible pet ownership.  They also work to reduce animal populations through spay/neuter (TNR). 
Unfortunately, due to COVID-19 the shelter had to close to the public. It remains closed for public adoption hours, rabies clinics, inquiries, and events, but they look forward to reopening as soon as it is safe.  Volunteers and staff have continued to work with the animals they house while wearing masks, limiting schedules, and most recently, getting vaccinated!
At the onset of the pandemic, Deborah stated that pet adoptions were at an all time high.  We all know someone who got a new pet during quarantine for some company, and it was great for the shelter to find homes for these pets that needed a family.  But the reality of working with animals in need can sadly have some downsides.  She said that now that restrictions are lifted, many families are abandoning or surrendering animals they adopted over a year ago. 
The shelter continues to ensure that adoptions are carried out in the most responsible way possible, making sure families are a perfect fit for the special needs of each pet.  Deborah also noted that small dogs are the easiest to adopt out, while bigger dogs usually take longer to find forever homes.  If you are looking for a dog, don't overlook the bigger pups that can be just as sweet and docile as a smaller breed!
The shelter accepts monetary donations and gifted supplies.  You can read more about their mission and needs here: https://www.co.bergen.nj.us/animal-shelter-adoption-center
We are proud to have donated to the shelter to purchase necessary supplies for the animals in their care.  It was great to hear from Deborah about how the work she, her staff, and her volunteers do helps keep animals and pets in our community safe.  We really appreciated her visit and learning about all the cute animals being cared for by the Bergen County Animal Shelter.