The world is our home. We're committed to making it better.
We're proud to make high-quality, affordable home products—and to make a positive impact on the lives of people in need throughout the world. By partnering with leading charitable organizations, we help alleviate poverty and hunger, provide housing, healthcare services and educational opportunities, and give underprivileged children a chance at a better life.
We're committed to ensuring others share in our success, so a portion of every purchase made with us goes to support charitable organizations like these.
Children's Defense Fund®
Committed to giving every child the means to grow safely and successfully into adulthood, the CDF champions policies and programs designed to uplift the poor and disadvantaged youth of America.
Federation for Children with Special Needs®
Across America, parents of children with disabilities rely on FCSN for the information, support and assistance they need to ensure their children's healthy growth and development.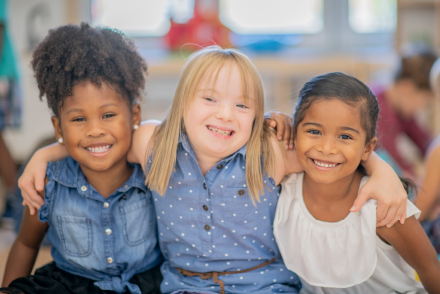 Youthbuild®
Across the United States and the globe, Youthbuild teaches underprivileged young people the construction skills to build stronger communities and a brighter future.
International Rescue Committee®
When war, political upheaval and natural disaster strike, the International Rescue Committee mobilizes desperately needed humanitarian aid to bring relief and rebuild lives.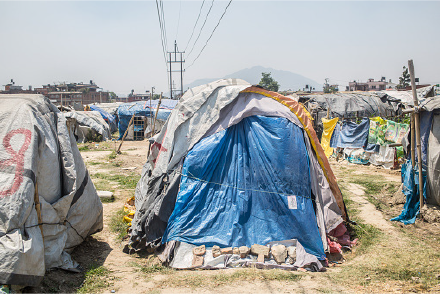 Malala Fund®
Founded by Nobel laureate Malala Yousafzai, the Malala Fund is making it possible for girls in impoverished regions to go to school and become leaders in their communities.